About the Service
What would happen if you could not gain access to your offices?
Just imagine the impact on your customers, your employees and suppliers
and perhaps more vitally, your cash flow.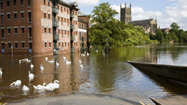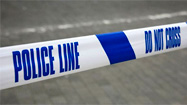 It's a proven statistic that over 90% of businesses without a recovery plan fail within just one year.
Now there's an answer at a price you can afford – BusinessAssist.
BusinessAssist Provides:-
Emergency Telephone Switching
Replacement Offices
Print, fax and Copy Facilities
Laptop and Computer Services
ALL WITHIN ONE WORKING DAY
Find the Service that's Right for You